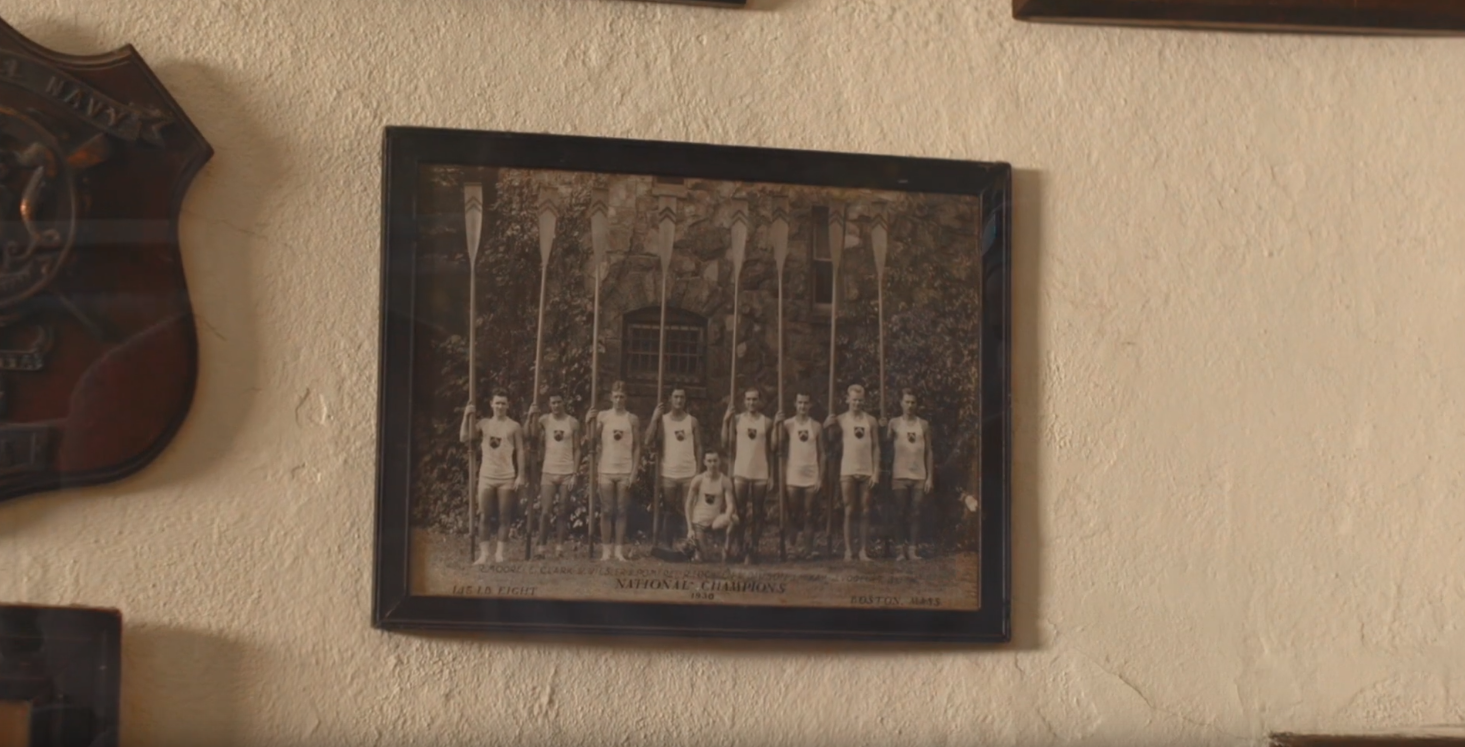 The Undine Barge Club was organized on May 9, 1856, for "healthful exercise" and "relaxation from business." Named after the spirit of babbling brooks from the Legend of Undine, the Club constructed its first boat house, a fifty feet long by eight feet wide shed situated a few hundred yards east of the present boat house. A four-oared barge was purchased, christened the Fawn, and first rowed on June 19, 1856.
On October 5, 1858, the Undine Barge Club and eight other clubs organized the Schuylkill Navy of Philadelphia to govern and promote amateur rowing on the river.  Naturally, racing has been the primary focus and interest of its members. A noteworthy race took place November 28, 1872, when crews from Undine and Crescent, using boats brought over from England, rowed the first eight-oared shell race ever in this country.
The present boat house was designed by Evans & Furness and built by Pennock Brothers in 1882. The building is a splendid example of the architectural genius of Frank Furness, with great beams and trusses and stained cathedral glass windows as seen in the Locker Room, and a carved walnut mantel in the Trophy Room.  A two-year restoration process was completed in 1998.
Undine enjoys a rich heritage, evident from numerous trophies and photographs displayed throughout the boat house and its upriver club house, Castle Ringstetten.  From the early days through the present, this fine old boat house has been the home of many outstanding men and women, as well as great champions through its dedication to "healthful exercise."