Summer Unisuit Orders
Deadline was 9/14/16, midnight (PST)- Undine JL Team Store is now closed!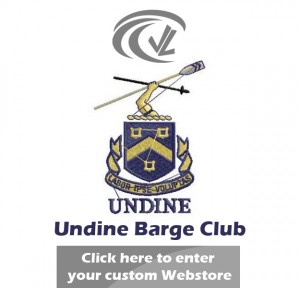 At the JL Team Store site, you can use your own credit card to order team uniform items and training gear. Sales tax, bulk shipping and handling will be calculated on the checkout page. Everyone MUST get their order in by midnight (PST) on September 14th. If you miss the store closing date, you will need to order your uniform as an individual, directly from JL. For individual orders, pricing and shipping will be different than a team purchase.
There is information and contact information on the site to help you place your order. Click here to view the team store. Planned delivery date for the Team Kit is October 13th (in time for Navy Day Regatta and HOCR) and for Outerwear is October 28th (in time for HOSR). Be sure to check out the FAQ page and the sizing tab if you have any questions. http://www.jlracing.com/page.teamstorefaqs.html
Check back for more opportunities to order Undine gear!
See below for samples of merchandise available in previous orders.
PREVIOUS GEAR ORDERS:
XL Tank Top, XL T Shirt and XL Long sleeve T shirt still in stock
Deadline 6/10/16- Undine Cotton T-Shirts and Tanks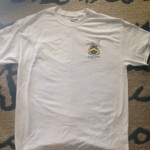 Undine Shirt orders are being accepted until Friday 6/10/2016.  Shirts are 100% cotton.  They are white short sleeve t shirts with the Undine logo (blue and gold) in the top corner.  Price is $15 each.  If shipping is needed it is $5 extra per shirt.  Personal check for payment is preferred.  Tank tops are also available.
Please contact with your size and how many you would like to order.